Physical Exams for Puppies and Kittens
Puppy and Kitten visits are especially fun, and very important in getting your new pet off to a good start. Our veterinarian performs complete physical examinations, focusing on any internal or external parasite problems, congenital or developmental abnormalities and will give you the latest information about diet, training, and preventative care for your newest family member.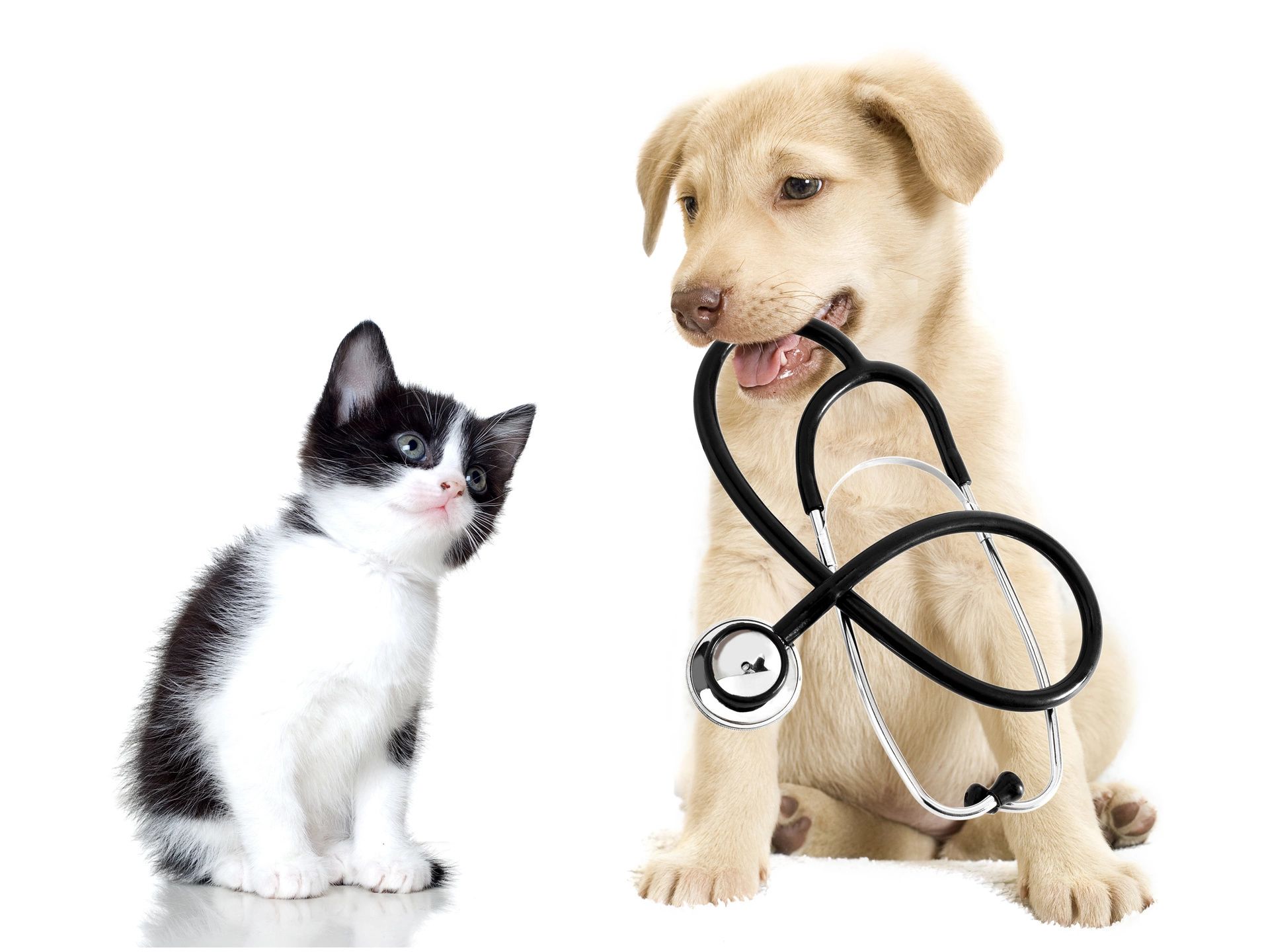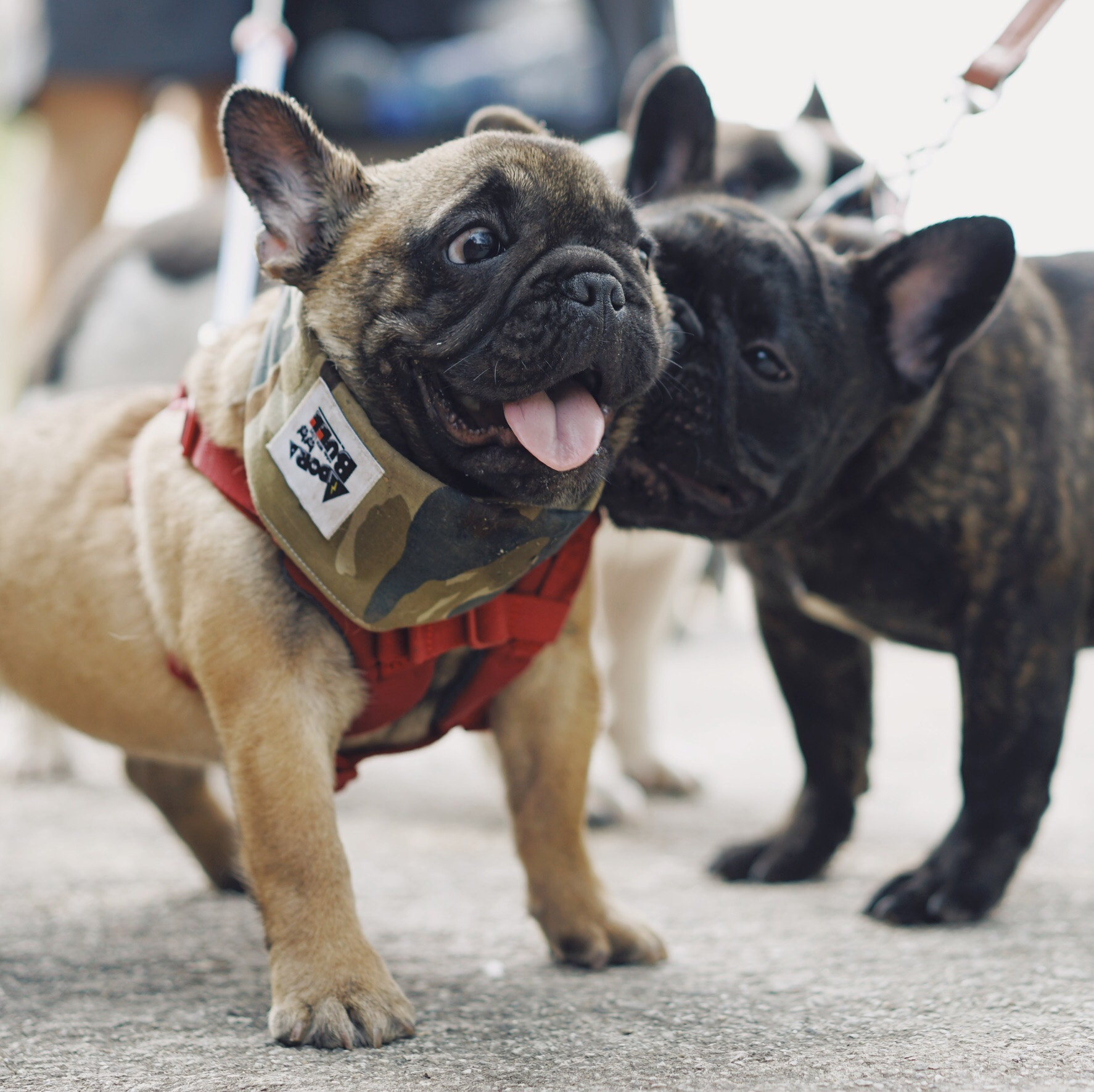 Start Life on the Right Foot
Puppies and Kittens
Congratulations on adopting your new pet!
We've compiled a summary of our vaccination recommendations for you based on the 2013 AAFP Feline Vaccination Guidelines for Cats and the 2017 AAHA Canine Vaccination Guidelines for Dogs so you can best protect your new furry family member against preventable diseases.
View Guidelines for Kitten Vaccinations
View Guidelines for Puppy Vaccinations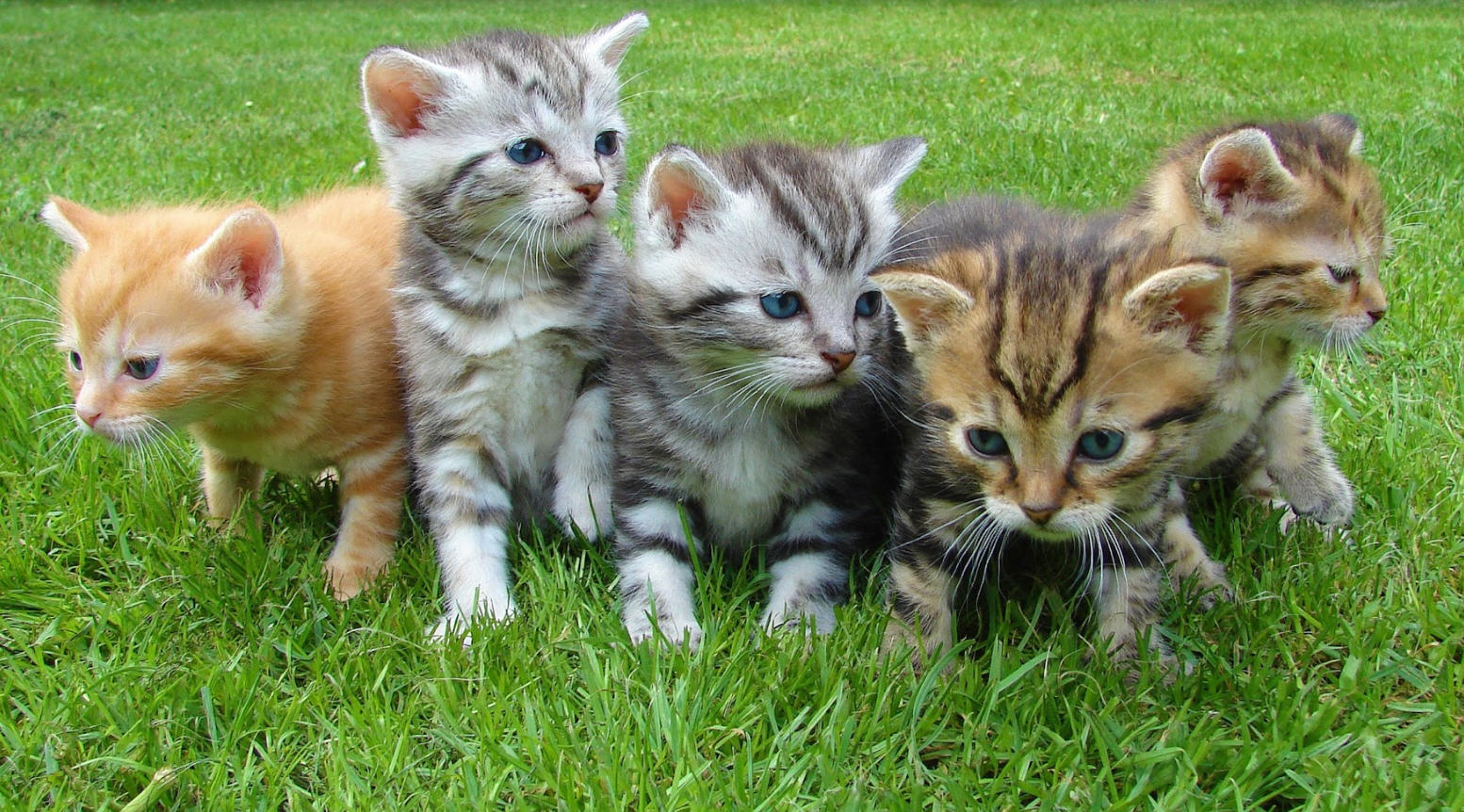 What is your service area for mobile veterinary services?
Pets Premier Mobile Veterinary Clinic serves patients within a 20-mile radius from Woodstock, Ga.  This includes Canton, Woodstock, Towne Lake, Hickory Flat, Holly Springs, Acworth, Kennesaw, Roswell and some areas of East Marietta, Vinings, and Sandy Springs.
What are your hours of operation? Are after-hours evening and weekend appointments available?
At-home veterinary care appointments are available Monday-Friday, 9am-4pm, and may be available some nights and weekends for an additional fee.  Our appointments are scheduled in 2 hour windows of arrival as our exact arrival time will always depend on traffic/distance traveled and how other our appointments progress throughout the day.  We can generally provide a 30-60 minute arrival notice via call or text for those meeting us at their home. Established clients may even arrange for us to treat pets in our mobile clinic while you are away from home.
Which type of pets do you treat?
Pets Premier Mobile Veterinary Clinic is a dog and cat exclusive practice.
How do I schedule an appointment?
You may call us at (678) 800-2260, email us at [email protected] or schedule online at: www.petspremier.com/appointment, through Google/Facebook or by clicking here All appointment requests for dates/times within 24 hours should be made via call/text. Please allow 24-48 hours for confirmation for all appointments requested via email/online. All appointment requests must be confirmed by a staff member via call/text/email before your appointment will be scheduled.
What should I expect at my first appointment?
Prior to our arrival, please fill out and submit our New Client Form and email us ([email protected]) your pet's medical history to include previous diagnostic tests, results and Doctor's notes/physical exam findings.  
We will call/text you about 30 minutes before our arrival.
Our feline patients can sometimes be shy and very smart about realizing that the veterinarian is in their home, so they should be contained in a small room without furniture to hide under before our arrival (Ex: bathroom).  A hiding box or towel-covered carrier left open in the small, furniture-free room can provide a safe hiding alternative for your nervous feline. We will not stress your hiding pet by attempting to remove them from under furniture or beds or chase them throughout your house.  Feral/Stray outdoor cats must be contained within a covered, humane trap prior to our arrival.
We will need about an hour of your time for your pet's first appointment.  We love to take the time to thoroughly discuss your pet's health and address all your questions, but can make arrangements for a shorter visit if your schedule is tight.  Visits for multiple pets may take up to 2 hours.
Do you offer any discounts?
Yes!  We offer discounts for senior citizens, teachers, first responders/police/firefighters, active military/veterans and multi-pet households (3 or more pets treated)
Which forms of payment are accepted?
We accept Cash (exact change or credit will be placed on account) and all major credit cards, including Care Credit.  All payment is due at the time of services rendered. We do not accept credit card payments over the phone at this time.
Do I have to bring my pet outside to your Mobile Veterinary Clinic?
We are happy to come inside your home to treat your pet upon request.  We find most cats are more comfortable in their own environment and senior dogs may have trouble navigating the steps into our mobile veterinary clinic.   All cats transported into our mobile veterinary clinic must be contained inside carriers and all dogs must be leashed. All surgical procedures are performed within our mobile veterinary clinic's surgical suite.
Do you offer vaccinations without an exam?
We require that all pets have a thorough physical examination by our veterinarian to determine if they are healthy enough to receive vaccinations.
Do you require your patients to be vaccinated?
At Pets Premier Mobile Veterinary Clinic, we require all our healthy patients be currently vaccinated against Rabies.  The medical decision to not vaccinate certain pets will be made on a case-by-case basis by our veterinarian.
What do I do if I have an emergency with my pet?
We may not be able to reach you in a timely manner in case of an emergency as we may be some time/distance away from your location.  Generally, we recommend emergencies be taken to the closest animal hospital or 24-hour veterinary facility that can offer same-day diagnostics including X-rays and/or ultrasound and can provide emergency surgical services.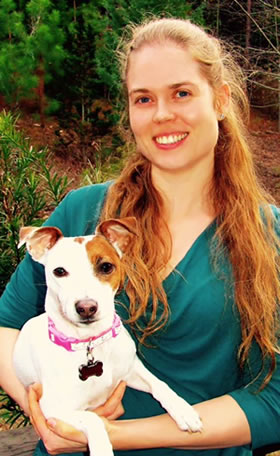 Dr. Lori Germon
After receiving her undergraduate degrees in Biology and Spanish at Emory University and then moving on to obtain her veterinary degree at the University of Georgia College of Veterinary Medicine in Athens, GA, she has spent her adult life living and practicing veterinary medicine in the Atlanta metro area.
If you're a pet owner who wants experienced, compassionate and professional veterinary care brought directly to your Cherokee or Cobb county door, Pets Premier Mobile Veterinary Clinic is the solution for you and your family.
Our mobile vet clinic provides peace-of-mind as our house-call style pet care service reduces stress for you and your pet, AND gives you more individual time with your veterinarian.
Why North Atlanta Pet Owners Love Us
Convenient Curb-Side Service
We come straight to you! Just book an appointment and our custom, state-of-the art mobile veterinary clinic will be a few feet away, providing curb-side care with love.
Less Stressful Vet Visits
Do you dread placing your cat in a cat carrier and traveling to the vet? Does your dog get carsick or lunge and bark at other pets in the lobby? Eliminate these concerns by having our mobile veterinary clinic come straight to you.
We Love your Pet as Much as You do
We do this because we love your pets. Our clients return time and again because we genuinely love and care for their pets as if they were our own.
We love to Educate you about your Pet's Health
We will spend time with you addressing concerns about your pet's health. We love to answer questions and explain why certain diagnostic tests and treatments are recommended so you can make an informed decision regarding your pet's veterinary care. High quality, individualized, loving veterinary care is our goal.
Compassionate In-Home Euthanasia
One of the most difficult decisions a pet owner can make is the end-of-life choice for a pet who is suffering. Owners want to know this process will be completely stress and pain free. In-home Euthanasia allows your pet to be in the comfort of his or her own home surrounded by familiar scents, objects and loved ones.
Comparable Pricing
Our service fees are clear and transparent. We charge similar fees for common procedures as a brick-and-mortar vet so you don't have to worry about unexpected fees just to keep your loved one healthy. We even offer Senior Citizen, Teacher, First Responder/Police/Firefighter, Active Military/Veteran and Multi-Pet Discounts. We also accept Care Credit.
"I can't thank Doctor Lori and Raven enough for the time they spent caring for my baby boy Jax this morning. I was so worried that he was going to be nervous but by the time they were done I had to ask for help to get him out of their mobile clinic. He loved the treats, these ladies are outstanding. I am a client for life, looking forward to seeing you both again in 2 weeks for my two kitties vaccinations. Thank you so much"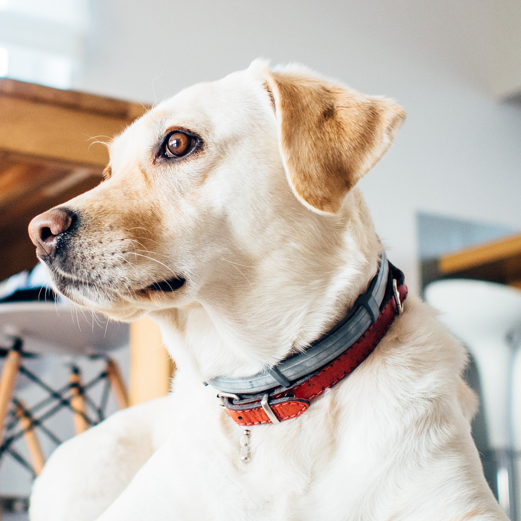 Better Veterinary Care is Our Mission
Same Day Appointments are Available.
Woodstock, Canton, Marietta, Cobb, and Cherokee County Areas