At every Pets Premier Mobile Veterinary Clinic appointment, your pet gets our 100% undivided attention, and we believe there is no better place for your pet to be examined and treated than in the place most familiar to them…their home. Please complete the form below to request an appointment or call our office at 678-800-2260. All appointments must be confirmed by a staff member.
Woodstock, Canton, Marietta, Cobb, and Cherokee County Areas
Woodstock
Canton
Holly Springs
Hickory Flat
East Marietta
Kennesaw
Acworth
Roswell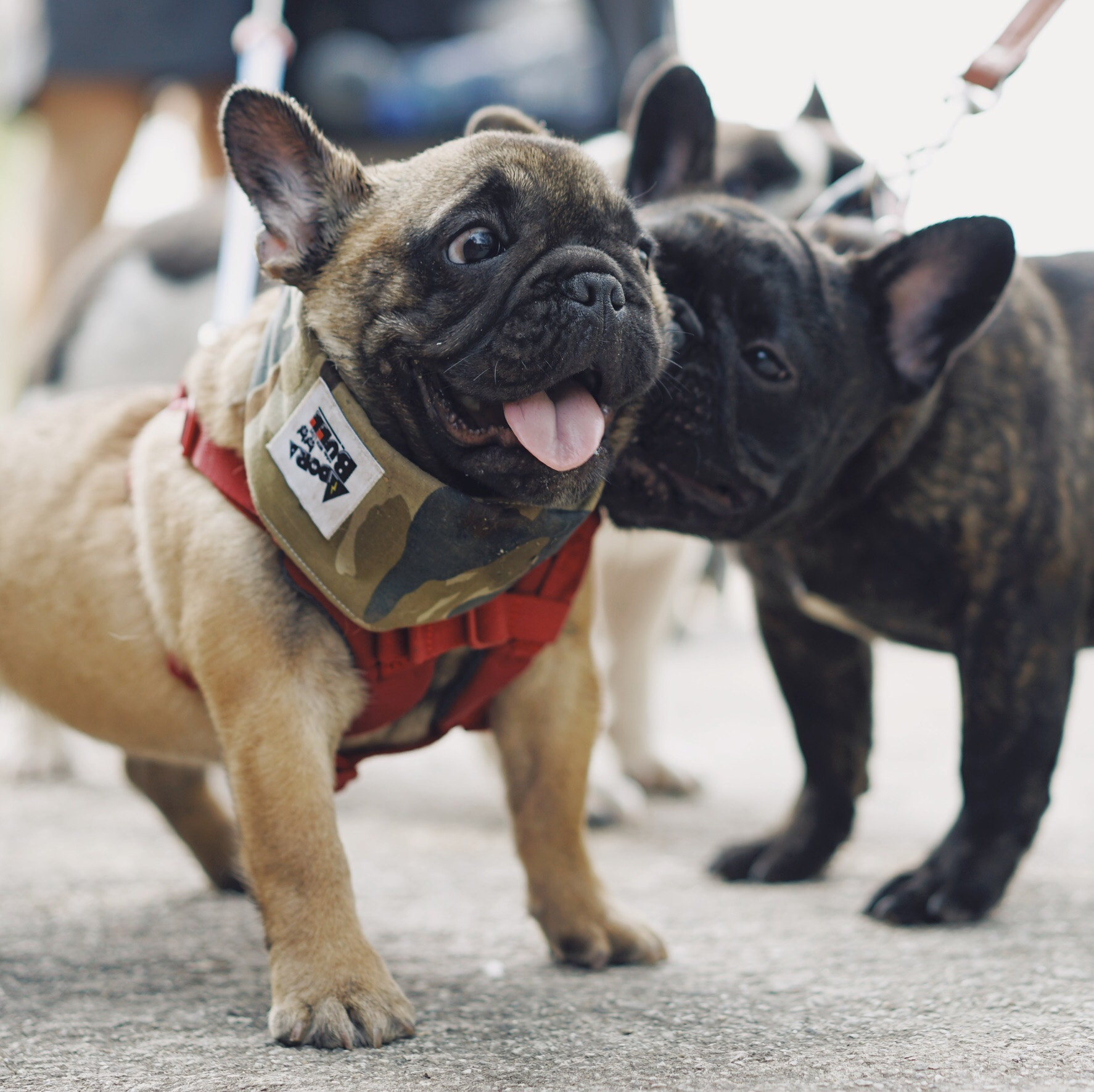 We are passionate about the veterinary care we provide for our pet owners and their pets, but also what we can provide for our local community.  As such, we dedicate one day a week to local rescue groups. we have helped prepare over 1000 fostered pets ready for adoption through vaccination and spay/neuter services.  These pets are rescued from animal shelters throughout the state of Georgia and lovingly fostered by many tireless volunteers until they can be adopted.  We would love your support of these wonderful groups.

To save as many dogs as we can from high kill shelters and to find them forever homes. To educate the public about animals in high kill shelter throughout Georgia and the responsibilities involved with pet ownership, such as spay/neuter, heartworm and flea prevention, and vaccines.

Better Health Care is Our Mission
24/7 service. Same Day Appointments are Available.
1235 Divi St. #100, San Francisco, CA