Curbside Veterinary Care Driven By Love
Since 2013, Pets Premier has been providing convenient, individualized, stress-free, veterinary care without compromising care.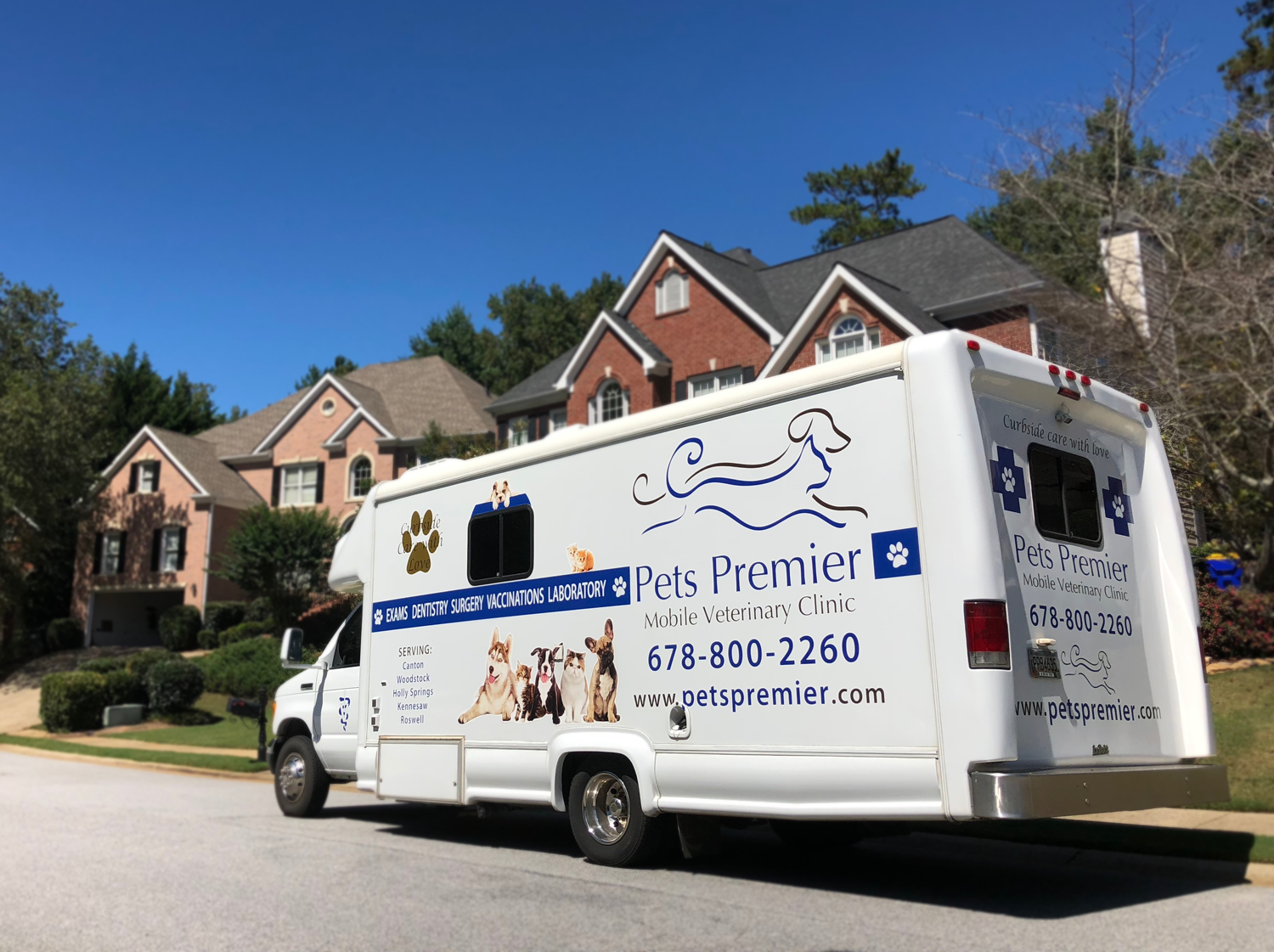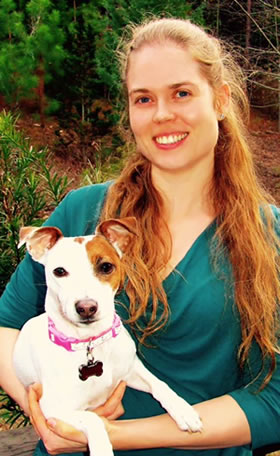 About Dr. Lori Germon
Our owner and veterinarian is Dr. Lori Germon.   Raised in the City of Decatur, a small town just outside of Atlanta, GA, Lori wanted to stay close to home after completing her education.  So, after receiving her undergraduate degrees in Biology and Spanish at Emory University and then moving on to obtain her veterinary degree at the University of Georgia College of Veterinary Medicine in Athens, GA, she has spent her adult life living and practicing veterinary medicine in the Atlanta metro area.
Dr. Lori's Family
Lori and her husband, Adriano, have chosen to raise their blended family in beautiful Canton, GA.  Together, they have 3 wonderful kids, Zoey (a 6 yr old Jack Russell 'Terriorist' rescue, who thinks she's a lion, but runs from cats), Niche (a goofy 11 yr old American Bulldog rescue who has perfected the art of being an 85-lb lap dog), Brat-Brat (a precocious and aptly named Cockatiel) and Dusty (a 21 yr old Quarter horse who is quite an escape artist and has been known to play fetch).  Lori and her family enjoy many interests, such as family game nights, cooking, trying new restaurants, (Tsunami Taqueria's wonton nachos are their newest family addiction), traveling, doing nothing on the beach, latin dancing, mountain biking and participating in mud-runs.
The dream of providing house call veterinary care for people and their beloved pets was inspired 7 years ago by one very special patient.  As an associate veterinarian in a traditional veterinary clinic, Lori treated a particularly nervous Border Collie named Ally for high blood pressure.   Ally would panic each time she came into the vet office, pacing and panting.  It soon became apparent that determining if Ally's blood pressure was truly elevated and needed treatment or if her stress was artificially raising it, was impossible when Ally was brought to the clinic.  Frustrated that she couldn't help Ally, Lori made her first house call, with a portable blood pressure measuring machine, on her lunch break.  When a much calmer Ally's blood pressure was very high at home, Lori was confident about starting her on blood pressure medications.  Once she received proper treatment, Ally's family soon saw her become more energetic again!
Over the years that followed, Lori noticed time and time again how stressful a visit to a traditional veterinary clinic can be for pets and owners alike.  Too often, pets were fearful out of their comfortable home environment, and many owners admitted that bringing their pets in for even routine care was avoided due to a dread of their pets' anxiety.  Others simply had young children at home and the idea of a family visit to a clinic, where wait times are often unpredictable, was enough to have them not scheduling appointments.  Some senior citizens were even unable to drive their pets to the clinic for veterinary care.  In a fast-paced, busy veterinary practice, personalized care and the time to form a lasting bond with a pet and their family could be difficult.
Lori wondered how many other families and their pets could benefit from at-home veterinary care? A house call service seemed to be the answer for solving these recurrent problems, but how could Lori provide the same excellent veterinary care with a mobile practice?
The finally answer came from La Boit, a company in Ohio that designs and builds custom-made mobile veterinary clinics. In June 2013, Lori's dream became a reality when she was able to purchase a 26 foot long, fully-functional, mobile veterinary clinic with an attached surgical suite. Essentially, she could literally bring a veterinary clinic right to each pet owner's curb. With the mobile clinic, Lori could now provide convenient, individualized, stress-free, veterinary care without compromising care. Pets Premier Mobile Veterinary Clinic was born and providing curbside veterinary care with love became a reality.
OUR PASSION
We are passionate about the veterinary care we provide for our pet owners and their pets, but also what we can provide for our local community. As such, we dedicate one day a week to local rescue groups, where to date we have helped prepare over 1000 fostered pets ready for adoption through vaccination and spay/neuter services. These pets are rescued from animal shelters throughout the state of Georgia and lovingly fostered by many tireless volunteers until they can be adopted. For more information on how you can support these rescue organizations or adopt a pet, please visit these links.

We are Purr Nation Cat Alliance, Inc, a 501(c)3 non-profit feline safe haven.
Our goal is to rescue cats from high-kill shelters and other desperate situations in our local community, providing temporary care and refuge until they can be adopted into their forever homes.

Refuge Rescue, Inc., a non-profit 501(c)(3) charity founded in August of 2015. To continue to rescue, we must receive donations to help us pay for vetting and rehabilitation expenses, and provide care for these homeless animals while we get them adoption ready and search for a forever home. 
If you're a pet owner who wants experienced, compassionate and professional veterinary care brought directly to your Cherokee or Cobb county door, Pets Premier Mobile Veterinary Clinic is the solution for you and your family. Our mobile vet clinic provides peace-of-mind as our house-call style pet care service reduces
stress for you and your pet, AND gives you more individual time with your veterinarian.
If you're a resident of Canton, Woodstock, Towne Lake, Holly Springs, Hickory Flat, East Marietta, Acworth, Kennesaw or Roswell, Georgia, please contact us for an appointment. At-Home Pet Care Appointments are available Monday-Friday, 9am-4pm, and may be available on nights and weekends by request for an additional fee.
"I can't thank Doctor Lori and Raven enough for the time they spent caring for my baby boy Jax this morning. I was so worried that he was going to be nervous but by the time they were done I had to ask for help to get him out of their mobile clinic. He loved the treats, these ladies are outstanding. I am a client for life, looking forward to seeing you both again in 2 weeks for my two kitties vaccinations. Thank you so much"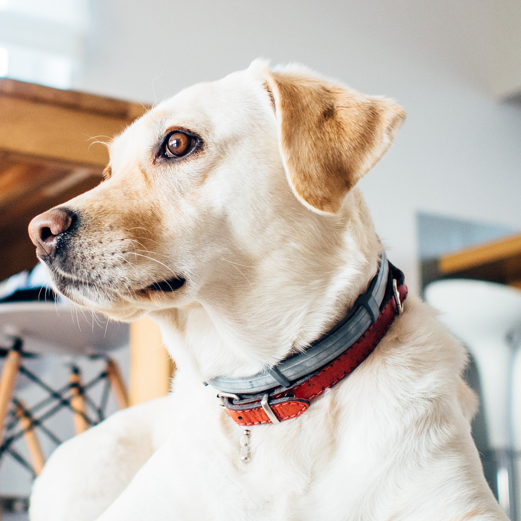 Better Veterinary Care is Our Mission
Same Day Appointments are Available.
Woodstock, Canton, Marietta, Cobb, and Cherokee County Areas